Dev Diaries #5: Dangerous Dungeons
by ZacSturgess
Welcome back to the "Dev diaries" mini-series where we will be going over recent changes, upcoming developments and getting in some feedback via player votes. Let's jump in!
Boat Time Trials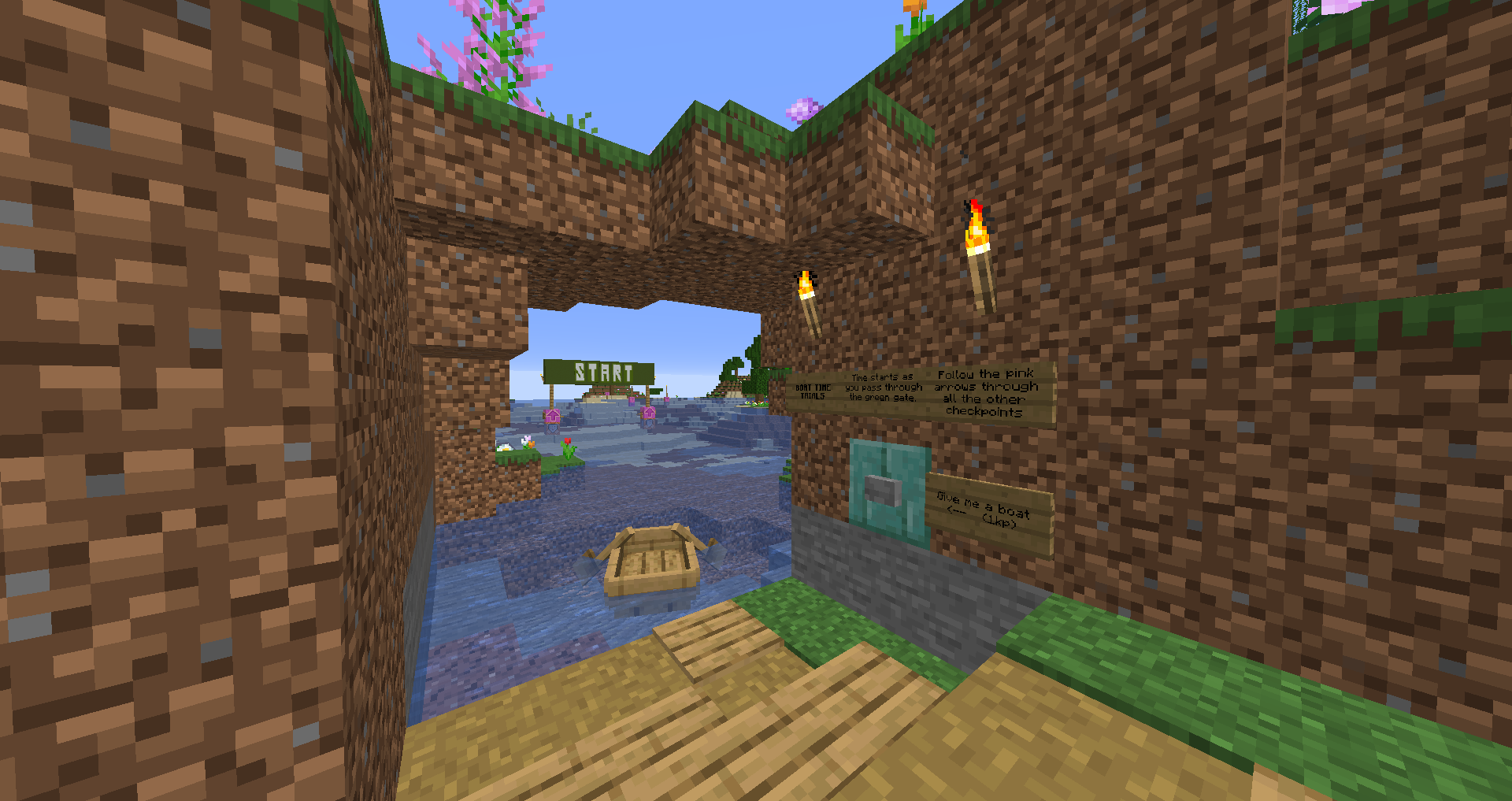 Crossing the bridge out of spawn and following the path on the right will take you to this little waterside dock where you can spawn a boat for 1kp.
Ride your boat through the 14 checkpoints and post screenshots of your fastest times to the #boat-time-trials channel on discord before the end of May. All times under 3 minutes will get a medal, with the top times earning big karma point prizes.
Moaning Mines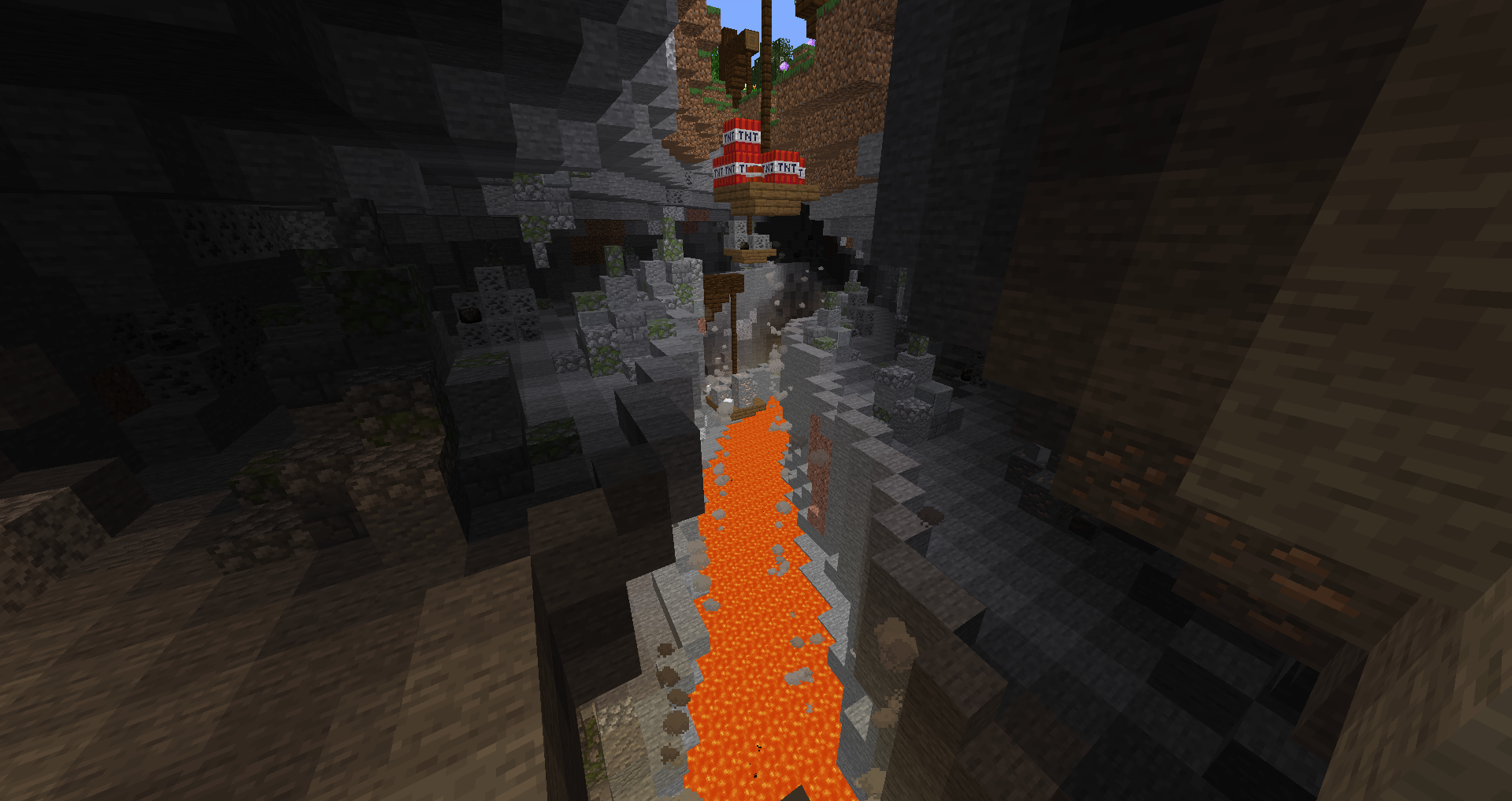 Rumor has it that an old forgotten mining installation has been showing signs of life… well, if you can call horrifyingly tough undead "life"…
Moaning Mines, a custom dungeon built just for Eden, opens up also over the spawn bridge this Friday, 22nd May, featuring tough custom monsters. Beat the Iron Fortified Zombie mini-boss for one of 3 random custom items, sure to make your survival easier. But, bring your toughest armor, some potions and maybe even party up and expect to die (repeatedly, if our beta testers were anything to go by!).
We'd love to hear your feedback on Moaning Mines in the #moaning-mines channel on discord once you've had a chance to play.
Other Recent Changes
Bottles that break from use now have a large chance to give you back sand or glass to craft more.
Quests were shuffled as per your votes in the last Dev Diaries.
Coming Soon
Quest shuffles

Got an idea for a quest? Let a helper or above know, and if they agree with your idea, they can put it in the next poll for you!

More surprises and secret features in the works

Shhhh! It's a secret to everybody!
Have fun!
Join the conversation on
Discord